Your Goal after 4 years
 Kogakuin University is founded in 1887 as the first private technology and engineering college in Japan offering high quality of research and education about engineering. Thus a lot of students projects are very active. You maybe able to find and creat "Something you want to do" in Kogakuin University.
School Address:
1-24-2 Nishi-Shinjuku, Shinjuku, Tokyo, 163-8677 Japan
Tel:+81-3-3340-0130
www.kogakuin.ac.jp/
2020.05 The Japanese College Fair Online Briefing Session
Photo Gallery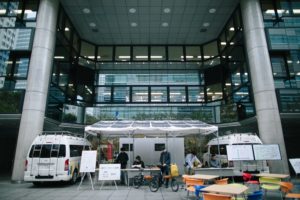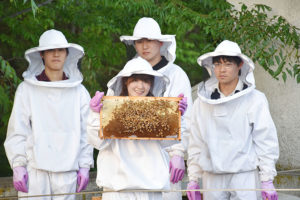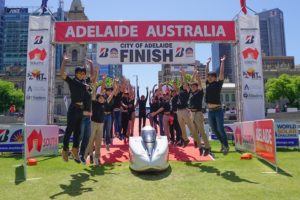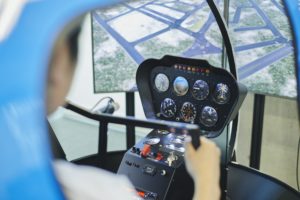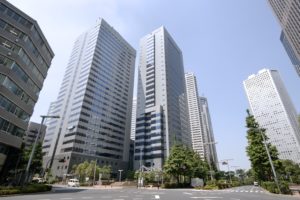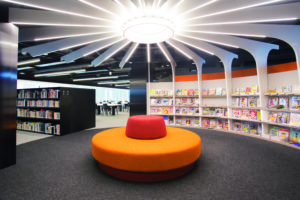 Application Requirements / Open Campus Information for International Students
Enrollment
April
English-only Admission
Unavailable
→ Click for Details
Courses in English
Unavailable
Faculties that can be completed with English-only lectures
Unavailable
Courses that can be completed with English-only lectures
Unavailable
Scholarships for Non-Japanese Students
Unavailable
Dormitories
Available
Entrance Exams for International Students
Admission for Overseas students, Non Japanese
Entrance Exams for Returnees
Admission for Overseas returnee students, Japanese
Entrance Exams that are available overseas
Unavailable
Click for Open Campus Information
Support Center
The student support section provides daily life consultation, the health counseling room provides health care support, and the academic affairs section provides academic consultation. We have also set up support systems for various aspects of student life, including the placement of supporters for international students.
Interviews of Current Students
School of Architecture / Senior
Mr. Takeshi Yasuhuku
Entered by Entrance Exam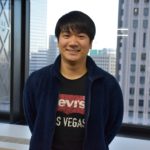 I had been studying abroad in high school, and became interested in buildings. Then I decided to try to take an exam the university with a faculty of architecture. At Kogakuin University, I enrolled without deciding on specific department in the school of architecture, and there was a system where I could choose department after I entered. Through the activities of international student supporters and discussions with international students in the laboratory, I realize that various ideas can be created simply by gathering people with diverse viewpoints and perspectives. After graduation, I want to do more extensive research at graduate school.
※Please check the website prior to contacting us.
※Please provide as much detail as possible.