Empowering Women to Make a Difference
Ever since our foundation in 1900, thousands of Tsuda University graduates have been making a difference in many fields, bringing about both small, immediate changes in local environments and large transformations with an international impact. In April 2019, Tsuda university launched a new department, the Department of International Cooperation and Multicultural Studies, where students acquire special knowledge and analytical skills through fieldwork and high-level seminar tuition to address diverse problems that the world is facing.
The university is ranked 1st among private women's universities in the Times Higher Education Japan University Rankings 2022 for 5 years in a row.
School Address:
・Kodaira Campus
2-1-1 Tsuda-machi, Kodaira-shi, Tokyo 187-8577 Japan
・Sendagaya Campus
1-18-24 Sendagaya, Shibuya-ku, Tokyo 151-0051 JapanTel:+81-42-342-1662
www.tsuda.ac.jp/en/index.html
Click for Online Open Campus page (Japanese)
Photo Gallery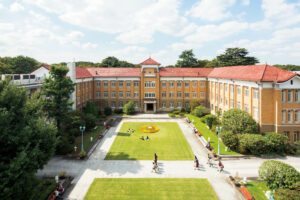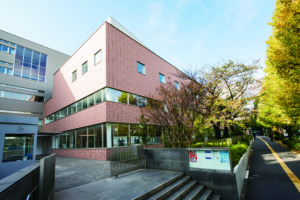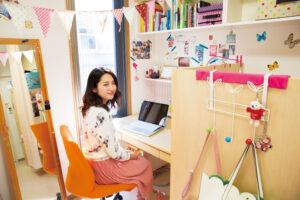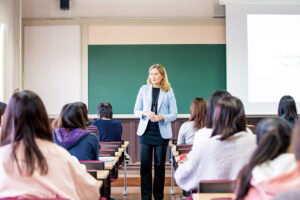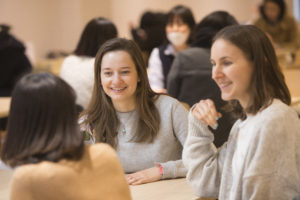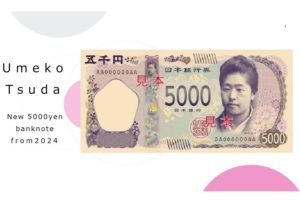 Application Requirements / Open Campus Information for International Students
Enrollment
April
English-only Admission
Unavailable
Courses in English
Available
Faculties that can be completed with English-only lectures
Unavailable
Courses that can be completed with English-only lectures
Unavailable
Scholarships for Non-Japanese Students
Available
Dormitories
Available
Entrance Exams for International Students
Special Admission
→ Click for Details
Entrance Exams for Returnees
Special Admission
→ Click for Details
Entrance Exams that are available overseas
Unavailable
Click for Open Campus Information
Support Center
The university offers a variety of services and support for international students, such as with residence registration procedures and scholarship applications. To help students find employment, we offer individual consultations, support for internships, and various other kinds of assistance.
Interviews of Current Students
Department of International and Cultural Studies
College of Liberal Arts / Senior
Ms. Zhou Jiayun (from China)
Entered by Special Admission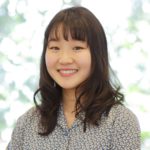 Tsuda University was the first university to establish an international relations department in Japan. The university emphasizes the importance of learning not only English but a third language as well, and everything is taught in small classes. I decided to apply because I found these points very attractive. My experiences at Tsuda University have motivated me to study international relations even more and to set working for a global Japanese company as my goal.
※Please check the website prior to contacting us.
※Please provide as much detail as possible.