Greetings!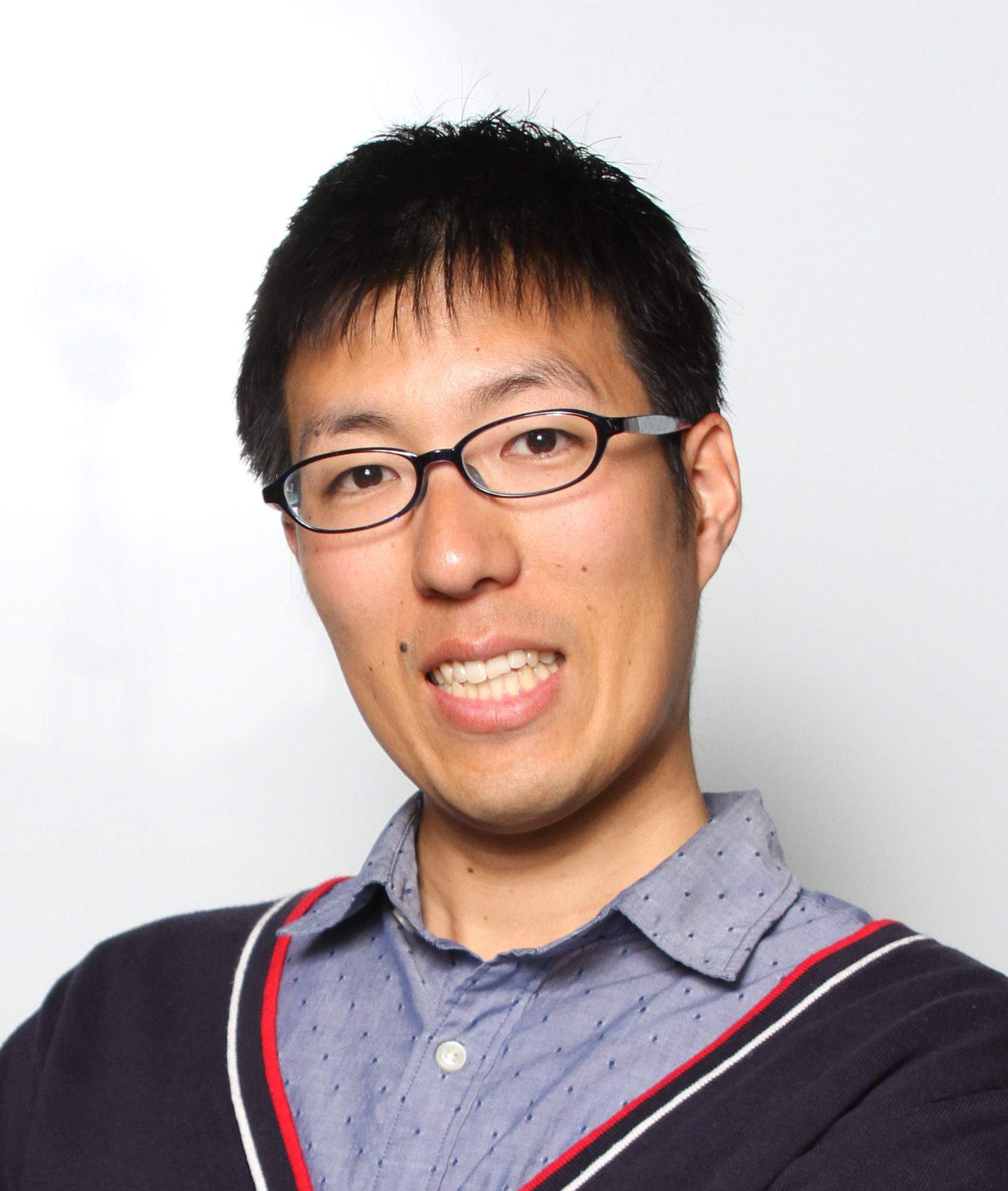 Welcome to the site for a "Japanese University Guide". I am Kensuke Ishizaki, the site's editor-in-chief. We launched our project to connect Japanese-American students born in the US, Japanese students who study in the US and American students who study Japanese, with Japanese universities in 2017.
 
Since then, we have been supported by an increasing number of students and parents who are looking to avoid the rising costs of higher education in the US, and also take interest in Japan's rich educational environment as well as its culture. Even more, Japanese universities have been actively recruiting students outside of Japan to further diversify and inspire students from all over the world.
The goal for this site is to create a bridge between Japanese students and students who study Japanese all over the world with universities in Japan. I believe that introducing the option of pursuing a degree in Japan or studying abroad will serve as a wonderful experience to broaden your horizons.
We wish to help you through the process of navigating through the college application process in hopes that you can pursue a path that enables you to live a fulfilling student life and find your purpose in this world.