World-Class University, in which history and tradition have been inherited as Liberal Academy
Rikkyo University, founded in 1874 is a leading private university in Japan. Rikkyo was established by Bishop Channing Moore Williams from American Episcopal Church as a private school that taught Christian Bible studies and English and modeled after the traditional liberal arts colleges of the West, which has successfully continued to develop to this day. Rikkyo has been widely recognized as a global university, and according to the ranking of Times Higher Education, Rikkyo is ranked No.1 for international outlook among private universities in Japan. Rikkyo offers a lot of opportunities of learning opportunities and extra-curricular activities for students. Located in the center of Tokyo, Rikkyo attracts many people from all over the country and the world.
Introduction videos from Rikkyo University
Click here to watch more videos on their Youtube channel
Photo Gallery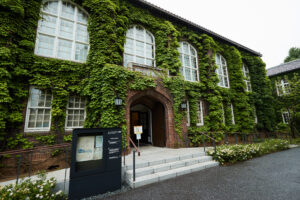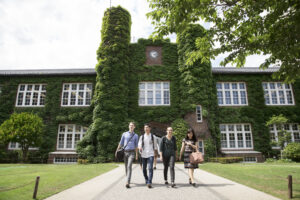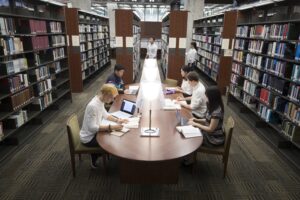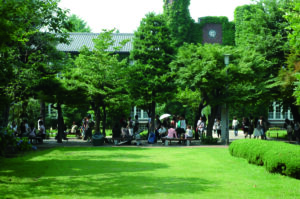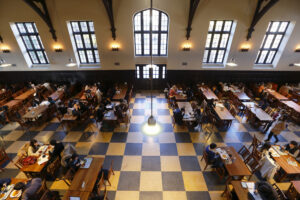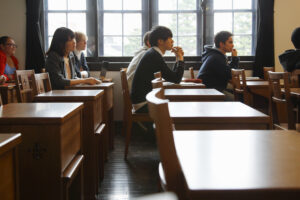 Application Requirements / Open Campus Information for International Students
Enrollment
September and April
English-only Admission
Available
→See here for details
Courses in English
Available
Faculties that can be completed with English-only lectures
Available
Courses that can be completed with English-only lectures
Available
Scholarships for Non-Japanese Students
Available
Dormitories
Available
Entrance Exams for International Students
Available (PEACE Program)
→See here for details
Entrance Exams for Returnees
Unavailable
Entrance Exams that are available overseas
Available (PEACE Program)
→See here for details
Click for Open Campus Information
Click here to download ducuments/applications
Support Center
・International Office support (e.g., help with housing, scholarships, and immigration, walk-in inquiry)
・Annual health checkup (included in the academic fees)
・Clinic on campus (English-speaking doctor available)
・Student Counseling Center (English-speaking counselor available)
・Students with Disabilities Support Office
・Center for Japanese Language Education
・Career Center: Internships and career support
・Global Lounge: Cross cultural events and field trip
・Student Association (club, circle)
Interviews of Current Students
Intercultural Communication / 3rd year (Junior)
Ms. Bembi
Entered through the Entrance Examination for Dual Language Pathway
I have a dream of becoming a Japanese language teacher in my home country of Indonesia. My interest in Japanese language was triggered from watching anime and playing games. I chose to study at Rikkyo University because I knew studying in Japan was the most effective way to acquire the Japanese language, and I found that CIC offered a comprehensive program that would help fulfill my dream. Through my studies at Rikkyo, I also developed an interest in Japanese culture and sociolinguistics. I plans to continue my postgraduate studies at Rikkyo before returning to Indonesia.
※Please check the website prior to contacting us.
※Please provide as much detail as possible.