Sophia- Bringing the World Together
Sophia University, located in central Tokyo, was founded by the Jesuits in 1913 and has been a pioneer in international education in Japan, attracting students from all over the world. In 1949 Sophia established the first English-taught program in Japan, which continues to lead the Japanese academic world in offering international programs. At the undergraduate level, the Faculty of Liberal Arts, SPSF (Journalism, Education, Sociology, Economics, Global Studies), and the Faculty of Science and Technology offer courses entirely in English, where students are encouraged to gain a broad base of knowledge in many fields, as well as advanced knowledge in their major.
School Address:
7-1, Kioi-cho, Chiyoda-ku, Tokyo 102-8554Tel:+81-3-3238-3167(+81-3-3238-4018 for English)
www.sophia.ac.jp/eng/
Introduction videos from Sophia University
Click here to watch more videos on their Youtube channel
Photo Gallery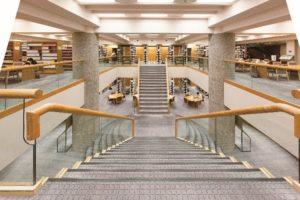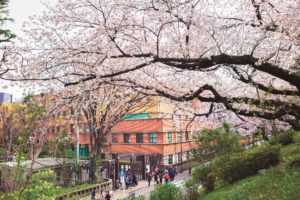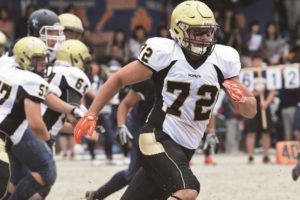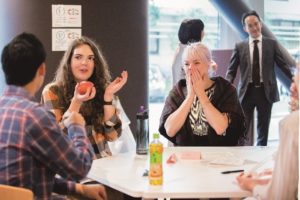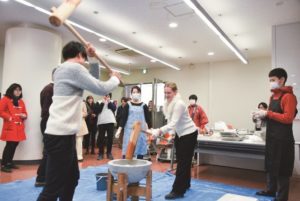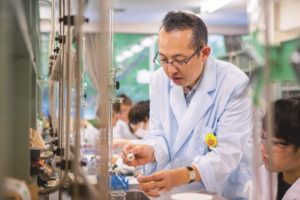 Application Requirements / Open Campus Information for International Students
Enrollment
April, September
English-only Admission
Available
Courses in English
Available
Faculties that can be completed with English-only lectures
Available
Courses that can be completed with English-only lectures
Available
Scholarships for Non-Japanese Students
Available
Dormitories
Available
Entrance Exams for International Students
Available, but except for English-taught programs*
(Japanese skills needed)
*See below
Entrance Exams for Returnees
Available, but except for English-taught programs*
(Japanese skills needed)
*See below
Entrance Exams that are available overseas
All English-taught programs*
(Liberal Arts, SPSF, Science and Technology)
Click for Open Campus Information
Click for English-taught Degree Programs
Support Center
English speaking staff are available in every section of academic affairs, student campus life, study abroad, career support, and counseling always welcome students from overseas at Sophia. We also hold a student organization and career pograms specifically focused on assisting international students to enhance their campus life.
Interviews of Current Students
Faculty of Liberal Arts / Freshman
Ms. Shion Conaway
Entered by Regular Admissions (document screening)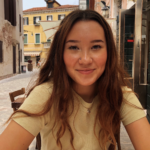 I am half Japanese, but I never got to fully experience Japan because I lived in the United States my whole life. I wanted to learn more about Japanese culture and improve my Japanese language skills. At Sophia University, The Faculty of Liberal Arts provides a culturally diverse learning environment. My fellow peers are from around the world so I get to learn about new cultures and experiences other than my own. The university has a strong international program, allowing students to study abroad in a plethora of countries. During my third year, I am planning on pursuing my studies in Australia. I am excited to continue my studies at Sophia University while exploring Tokyo.
※Please check the website prior to contacting us.
※Please provide as much detail as possible.