Find your global self. In Japan
The International College of Liberal Arts (iCLA) is an American-style liberal arts college, with courses taught in English. We offer a 4 year Bachelor of Internation Liberal Arts degree with majors in Global Business and Economics, Political Science, Interdisciplinary Arts, and Japan Studies.
Our aim is to foster an educational and residential environment in which students from all over the world are exposed to a wide array of knowledge and are encouraged to explore intellectual connectivity. Our tight-knit global community on campus creates opportunities for students to engage in learning that centers on critical, creative, independent, and global thinking with a deep understanding of Japanese culture.
Introduction videos from Yamanashi Gakuin University iCLA
Click here to watch more videos on their Youtube channel
Photo Gallery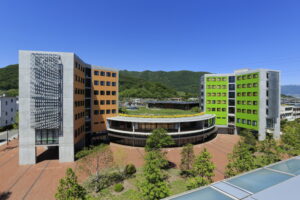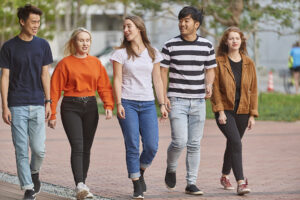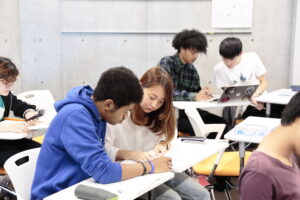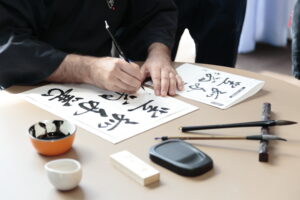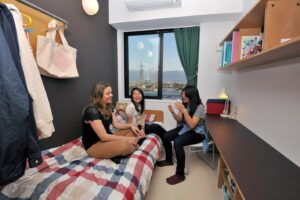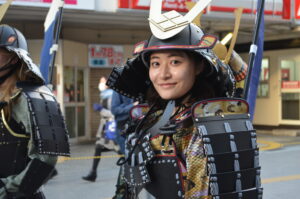 Application Requirements / Open Campus Information for International Students
| | |
| --- | --- |
| Enrollment | April and September |
| English-only Admission | Available |
| Courses in English | Available |
| Faculties that can be completed with English-only lectures | Available |
| Courses that can be completed with English-only lectures | Available |
| Scholarships for Non-Japanese Students | Available |
| Dormitories | Available |
| Entrance Exams for International Students | Online Admission |
| Entrance Exams for Returnees | Online Admission |
| Entrance Exams that are available overseas | Online Admission |
Support Center
iCLA has its own on-campus student dormitory creating a close-knit & supportive multicultural environment. Our students have access to our bi- and tri-lingual Administration Office for assistance with any academic and non-academic matters as well as confidental counselling services in English and Japanese through the iCLA and YGU Student Counseling Services. We also have staff dedicated to supporting our students with career development and study abroad opportunities.
Interviews of Current Students
iCLA – Political Science major 3rd year Ms.Hallie Puckett
Entered by Online Admission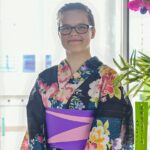 I chose to study at iCLA because it allowed me to take Japanese cultural classes alongside my major, breaking up the more technical classes in my degree with courses that fulfill my other academic and creative interests. The multicultural environment also helps you learn about the world, not only in your courses but from your classmates and professors. The small community means you can build close relationships with both your peers and professors.
※Please check the website prior to contacting us.
※Please provide as much detail as possible.