Half of the students are international students.
4-year path to shape your world with classmates from all over the world.
Ritsumeikan Asia Pacific University (APU)first opened its doors in 2000, and is located in Beppu City, Oita. The most unique aspect of APU is the diversity which half of the student body is hailing from approximately 90 countries and regions. In addition, half of the proffessors are also from overseas, and 90% of the classes are offered in both Japanese and English. On campus dormitory is available for 1st year students, so please do not worry about starting your university life in Japan. Diverse environment of APU is highly evaluated, and APU was ranked 5th within the private university section according to Times Higher Education (THE) world university rankings Japan 2020. Also, we have unprecedented job placement rate of 95.3% last year.
School Address:
1-1 Jumonjibaru, Beppu-shi, Oita-ken 874-8577, JAPAN
Tel:+81-977-78-1120(Admissions Office)
www.apumate.net
Introduction videos from APU
Click here to watch more videos on their Youtube channel
Photo Gallery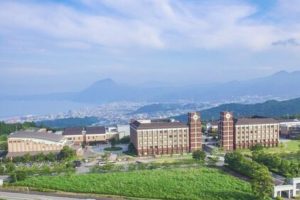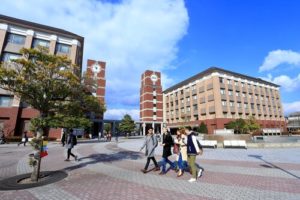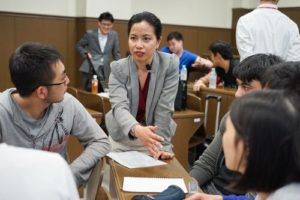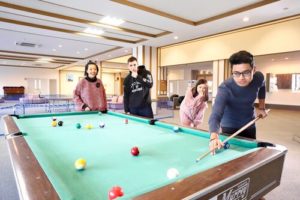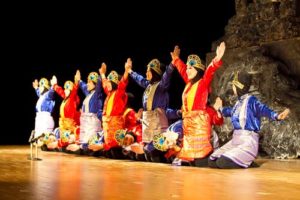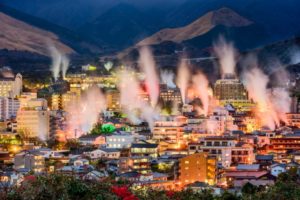 Application Requirements / Open Campus Information for International Students
Enrollment
April, October
English-only Admission
Available
→See here for details
Courses in English
Available
Faculties that can be completed with English-only lectures
Unavailable
Courses that can be completed with English-only lectures
Unavailable
Scholarships for Non-Japanese Students
Available
Dormitories
Available
Entrance Exams for International Students
International student admission
→See here for details
Entrance Exams for Returnees
Pathway for Returnee Students
→See here for details
(Includes dual nationality students)
Entrance Exams that are available overseas
Pathway for Returnee Students
→See here for details
Click for Open Campus Information
Click here to download ducuments/applications
Support Center
At our on-campus dormitory, Resident Assistants (Japanese and International student staff who support new residents to adjust to AP House life) live on each floor. Also, the university provides counseling, daily life support, study support and career support in both Japanese and English, so please feel free to consult in your prefered language.
在学生Interview
College of Asia Pacific Studies / Senior (at the time of interview) Ms. Mitsuka Ishihara
Entered by Returnee student admission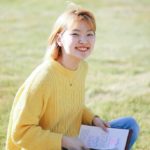 The reasons why I chose APU are
1. The environment where I can study in English
2. Classmates from all over the world who are highly motivated
3. The campus which is located in countryside
4. The chances of receiving scholarships
I studied in Canada when I was in high school, so I wanted to keep my English skills high, and I found that APU is the ideal place for me as this university allows me to study and communicate on a daily basis in English.
※Please check the website prior to contacting us.
※Please provide as much detail as possible.