A 22nd Century University
Eikei University of Hiroshima is a "22nd Century University" that will foster change makers who will positively change society. We nurture practical skills to change society and globally recognized cultural skills so that students can design a future map for the century ahead.
Introduction videos from Eikei University of Hiroshima
 
 
See Eikei University of Hiroshima's YouTube channel
Photo Gallery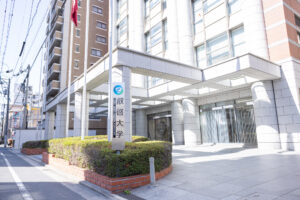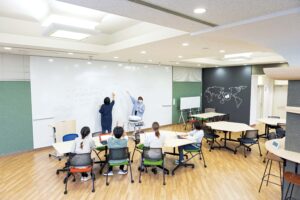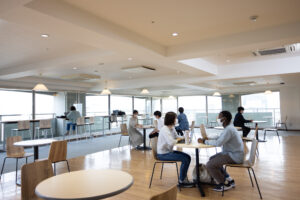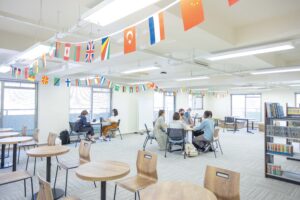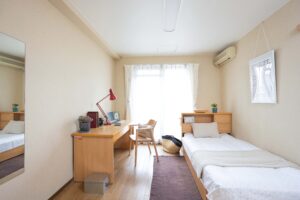 Application Requirements / Open Campus Information for International Students
Enrollment
April, September
English-only Admission
Available
Courses in English
Available
Faculties that can be completed with English-only lectures
Available
Courses that can be completed with English-only lectures
Available
Scholarships for Non-Japanese Students
Available
Dormitories
Available
Entrance Exams for International Students
Selection of International Students (Spring/Autumn)
→Click for detail
Entrance Exams for Returnees
Unavailable
Entrance Exams that are available overseas
All examinations can be taken online.
→Click for detail
Student Support
Student dormitories are located in the university building. Individual counseling with counselors and mentors is available in Japanese and English.
Interviews of Current Students
DDEMBE Francis
Social System Design/Sophomore
Entered through Selection of International Students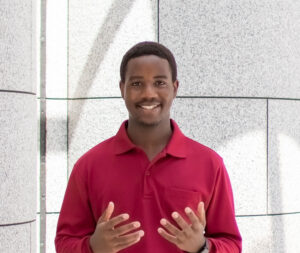 I was fascinated by the idea "22nd century university". We are studying with students around the world that have great potential and ability.
See more interview
※Please check the website prior to contacting us.
※Please provide as much detail as possible.