Kindai University Offers Learning for the Real World!
 Kindai University was founded in 1925 and currently has 6 campuses comprising 14 faculties with 48 departments. Our founding principles are 'Learning for the Real World' and 'Nurturing Intellectual and Emotional Intelligence.' Our educational goal is 'To develop caring, trustworthy, and respectable people.' We are active in various fields of research that are of benefit to the real world. Kindai University has partnerships with around 260 universities worldwide and participates in various study abroad programs. Many exchange students from partner universities can be seen on our campuses as our university becomes increasingly globalized year after year.
School Address:
3-4-1 Kowakae Higashiosaka OSAKA, 577-8502, JAPAN (Higashiosaka Campus)
Tel:06-4307-3081
www.kindai.ac.jp/english/
Photo Gallery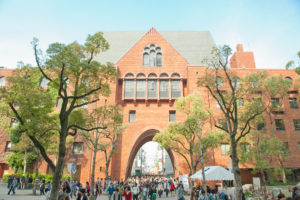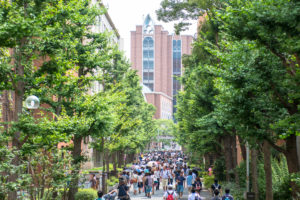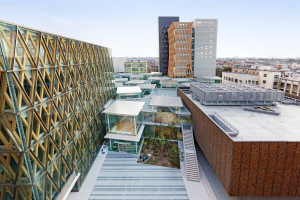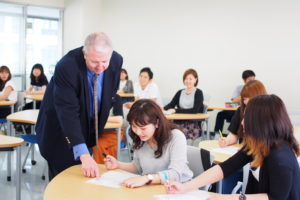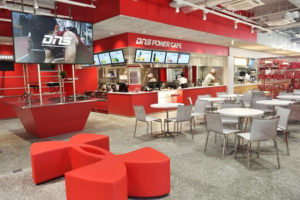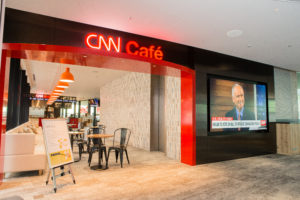 Application Requirements / Open Campus Information for International Students
Enrollment
April
English-only Admission
Unavailable
Courses in English
Available
Faculties that can be completed with English-only lectures
Unavailable
Courses that can be completed with English-only lectures
Unavailable
Scholarships for Non-Japanese Students
Available
Dormitories
Unavailable
Entrance Exams for International Students
Entrance examination for foreign students
Entrance Exams for Returnees
Entrance examination for returnees
(Law, Economics, Business Administration)
Entrance Exams that are available overseas
Entrance examination for overseas foreign students
Support Center
International students can be members of the Ryugakuseigakuyukai (Foreign Exchange Student Friendship Association) and participate in the local Higashiosaka Festival every year. The International Lounge and The Village E3【E-cube】are excellent examples of on-campus facilities that exchange students can utilize and enjoy daily.
Interviews of Current Students
Faculty of Pharmacy / 5th Year
Ms. Choe Hyerim
Entered by Entrance examination for foreign students

I have really enjoyed studying at Kindai University. My favorite place is the 'Academic Theater' where I read many interesting books and magazines in a bright and spacious environment. The Village E3【E-cube】is a unique place to learn and brush up my English skills, and at the CNN Café, we can watch the news in English all day.
※Please check the website prior to contacting us.
※Please provide as much detail as possible.