IMAGINE THE FUTURE.
With many international students from all over the world, the University of Tsukuba is a comprehensive research university which plays a central role in Tsukuba Science City. The ratio of our international students is among the highest in Japan, and we also offer several bachelor programs taught only in English. Japanese and international students can participate together and socialize in many events on our campus, where student housing and supermarkets are also located. With our 'Imagine the Future' slogan, an international learning environment is all in place.
School Address:
1-1-1 Tennodai, Tsukuba, Ibaraki 305-8577(Tsukuba Campus)
3-29-1 Otsuka, Bunkyo City, Tokyo 112-0012(Tokyo Campus)Tel:(+81)-29-853-2111
www.tsukuba.ac.jp/en
Introduction videos from University of Tsukuba
Click to watch more videos on their Youtube channel
Photo Gallery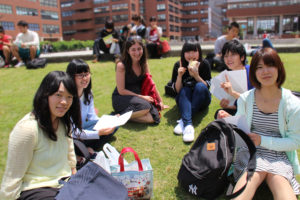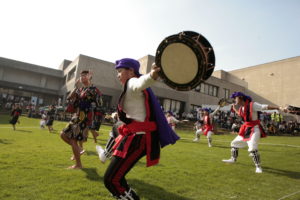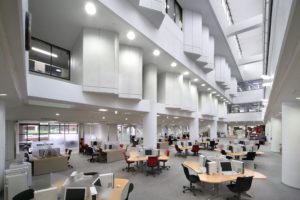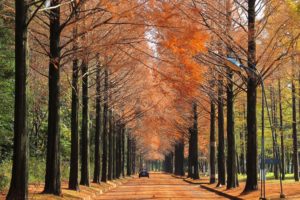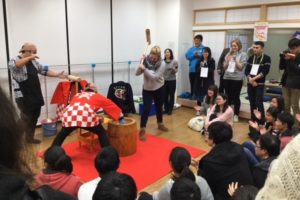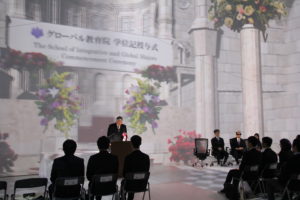 Application Requirements / Open Campus Information for International Students
Enrollment
April・September・October
English-only Admission
Available
→ Click for Details
Courses in English
Available
Faculties that can be completed with English-only lectures
Available
Courses that can be completed with English-only lectures
Available
Scholarships for Non-Japanese Students
Available
Dormitories
Available
Entrance Exams for International Students
Entrance Exam for Undergraduate English Program
→ Click for Details
Entrance Exams for Returnees
Global Entrance Examination
→ Click for Details
Entrance Exams that are available overseas
Online interview is available for some exams.
Click for Open Campus Information
Click for Enrollment Guidebook
Click for International Undergraduate Programs
Support Center
Four faculty members/clinical psychologists offer their consultation services. Within a wide range of other support, there is Ask Us Desk with tutor support for current students and consultation on various administrative procedures. We also have a career support center, which provides employment assistance and can help you find your career path.
Interviews of Current Students
College of Agro-Biological Resource Sciences / Sophomore
Ms. Marie Shibasaki
Entered by Global Entrance Examination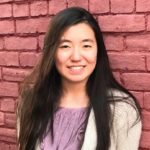 I had been living in the U.S. from 7th grade when I passed the entrance exam for local universities, however, since the tuition was expensive and international students couldn't get enough financial support, I decided to study at a Japanese University. As well as being surrounded by nature and having a rich international environment, this is a national university with exceptional agricultural research equipment. Since I was little I have had an interest in learning about plants and because of these points I decided to study at the University of Tsukuba.